Undergraduate Overview
Top business leaders make decisions that are more complex than ever before, requiring them to understand the full scope of an organization and its potential in a global economy.
---
To be successful you must be driven, analytic and innovative. At The Paul Merage School of Business, you explore theories and concepts of effective business management that you can apply in a wide variety of careers. Our team-based program provides you with essential leadership skills in a global context focusing on analytical decision making, critical thinking, understanding the impact of digital transformation and participating in or leading collaborative efforts. Ultimately, the mission of the Merage School is to develop globally-competitive transformational leaders in a diverse, collaborative, student-centric community where academic excellence and practical application coalesce.
29

U.S. Undergraduate Business Program (U.S. News & World Report, 2023)

30%

Underrepresented Students

45%

on UCI Dean's Honor List
Academic Advising
Mission of the Merage Undergraduate Programs Office is to provide quality, student-centered educational support and to offer services that meet the administrative and academic goals of students, the School and the University.  We strive to do this in a respectful, accurate, and well-organized fashion.
The Undergraduate Programs Office at The Paul Merage School of Business oversees the Business Administration major and with minors on Management, Accounting, or Innovation and Entrepreneurship, for more information click here.
Benefits from academic advising
Support with making academic and career choices
Learn about majors and minors
Progress track to graduate
Strategies to improve academic performance
Q&A about policies and procedures
Connect you to campus resources and make referrals
What we do
University and Degree Requirements
Course planning and registration
Double Major/Minor
Processes requests to add or drop courses
Waive or change graduation
Change of Major (COM)
Academic Recovery
Degree Certification
Concurrent enrollment and excess units
Graduation
Prerequisites
Academic Workshops
Advising Expectations & Responsibilities: Advising is a partnership and students are expected to:
Schedule an appointment with an advisor when you need help or have questions.
Research! Be prepared for your advising session with questions or concerns.
Be proactive in developing your academic plan by reviewing degree requirements and taking notes during the advising session.
Keep all records and documents organized for accessibility.
COME PREPARED:
Be ON TIME! Notify the office at least 24 hours in advance if you need to cancel. We want to help as many students as possible.
Bring a list of questions or concerns.
Review your Degree Works Report.
Share your goals and educational priorities, limitations and pressures.
Follow up on recommendations.
Review university correspondence sent to your UCI email.
Be aware of important dates and deadlines such as the deadline to drop a class.
Utilize campus resources recommended to you.
Accept responsibility for all aspects of your academic journey.
WHAT TO EXPECT FROM AN ADVISOR:
Assist you in creating a realistic plan for timely graduation.
Collaborate with YOU to develop a degree completion plan.
Provide guidance regarding university policies and procedures.
Connect you to resources that enhance your college experience.
Adhere to confidentiality guidelines established by FERPA.
Help you understand university policies and degree requirements.
Guide you to make independent decisions about your college career.
NOTE:  Although advisors assist students, the responsibility for meeting degree requirements and knowing the rules which govern academic matters always rests with the individual student.
Student Course Plan
NOTE: Please register for courses based on catalog or Academic Advisor recommendations.
Freshman
- Identify who is an Academic Advisor
- Identify degree requirements.
- Learn how to utilize Degree Works
- Familiarize yourself with tools available at UCI and Merage Undergraduate
- Identify university resources available as well as University policies and procedures
Sophomore
- Use Degree Works to create a roadmap for degree completion.
- Explore major interests, skills, and abilities!
- Establish meaningful connections with faculty.
- Visit the career center for career next steps and/or resume/cover letter support
Junior
- Participate in experiential learning such as internships, international residential, and/or undergraduate research.
- Identify and meet with faculty members to discuss post-graduation goals and potential letters of recommendation.
- Meet with staff advisors to ensure you are on track for graduation by reviewing your DegreeWorks report
Senior
- Complete Degree completion
- Submit application for graduation and review the requirements for graduation.
- Meet with career center to prepare for graduate school and/or career opportunities.
- Connect with alumni relations
Important Notes:
Career Services
We are dedicated to guiding students through their career planning process.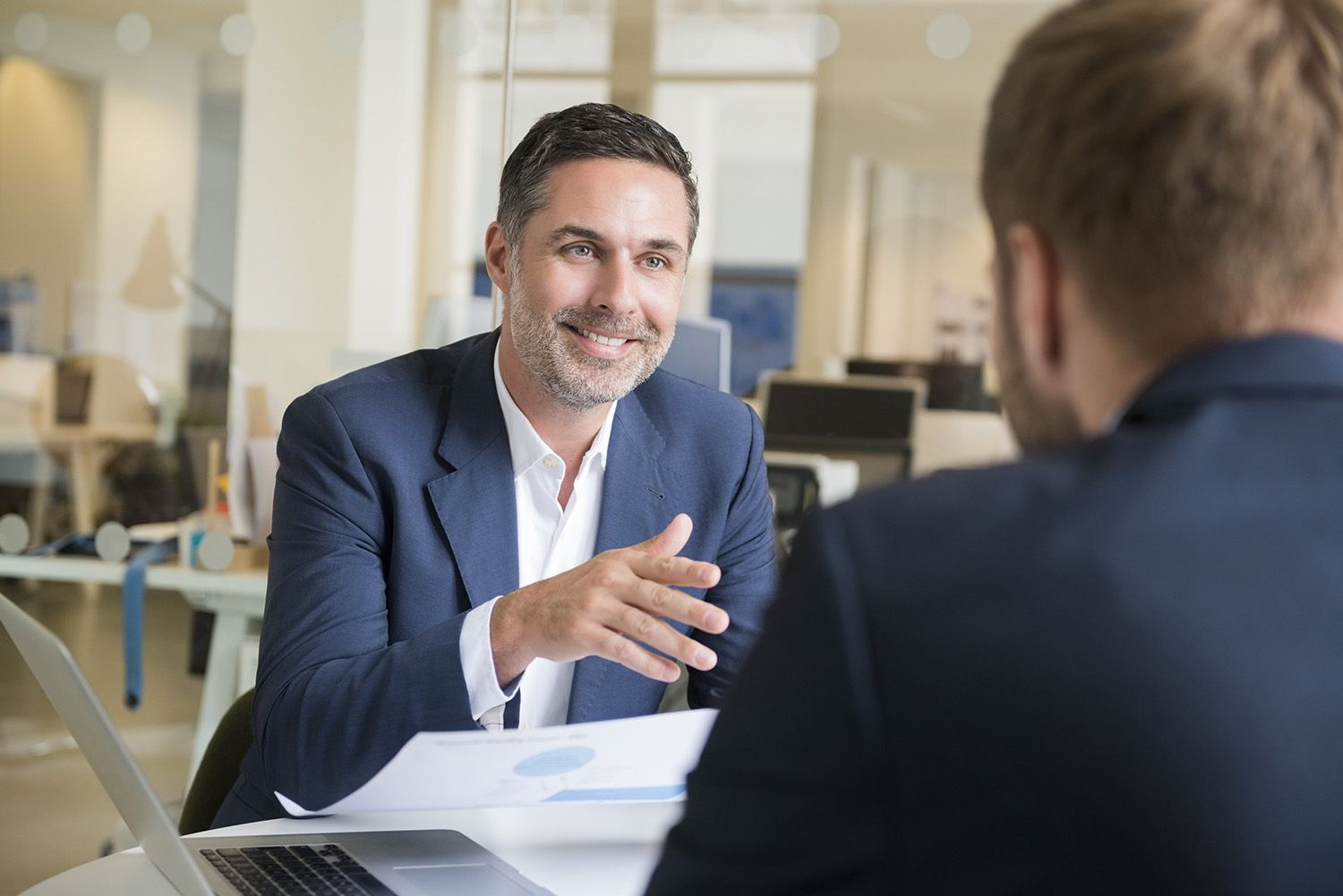 Learn more about the Merage School Career Services resources and opportunities at Merage.
Student Life
"Merage has abundant opportunities to get involved with faculty, students, and professionals, but my favorite memory was the Merage International Residency Trip to Switzerland. During this trip, I met and developed relationships with new students, and the camaraderie that was created on that trip was something I will never forget. Additionally, we had the opportunity to see beautiful scenery, learn about the niche culture of Switzerland's hospitality industry, and get hands-on learning experiences with faculty and industry leaders."
Learn More About Student Experiences
Undergraduate Programs Calendar
View upcoming Merage Undergraduate Programs events, Merage Undergraduate Student Association (MUSA) events, MUSA affiliated organization events, important deadlines and more.
If you are a MUSA affiliated organization and would like an event added to the Undergraduate Programs Calendar, please fill out the following form.
View Undergraduate Programs Calendar