Undergraduate Overview
Top business leaders make decisions that are more complex than ever before, requiring them to understand the full scope of an organization and its potential in a global economy.
---
To be successful you must be driven, analytic and innovative. At The Paul Merage School of Business, you explore theories and concepts of effective business management that you can apply in a wide variety of careers. Our team-based program provides you with essential leadership skills in a global context focusing on analytical decision making, critical thinking, understanding the impact of digital transformation and participating in or leading collaborative efforts. Ultimately, the mission of the Merage School is to develop globally-competitive transformational leaders in a diverse, collaborative, student-centric community where academic excellence and practical application coalesce.
30

U.S. Undergraduate Business Program (U.S. News & World Report, 2022)

30%

Underrepresented Students

45%

on UCI Dean's Honor List
Academic Advising
We provide quality, accessible, student-centered educational support so that students are engaged, proactive, and productive life long learning individuals in their educational journey.
Learn more about degree requirements and how to contact our office.
Career Services
We are dedicated to guiding students through their career planning process.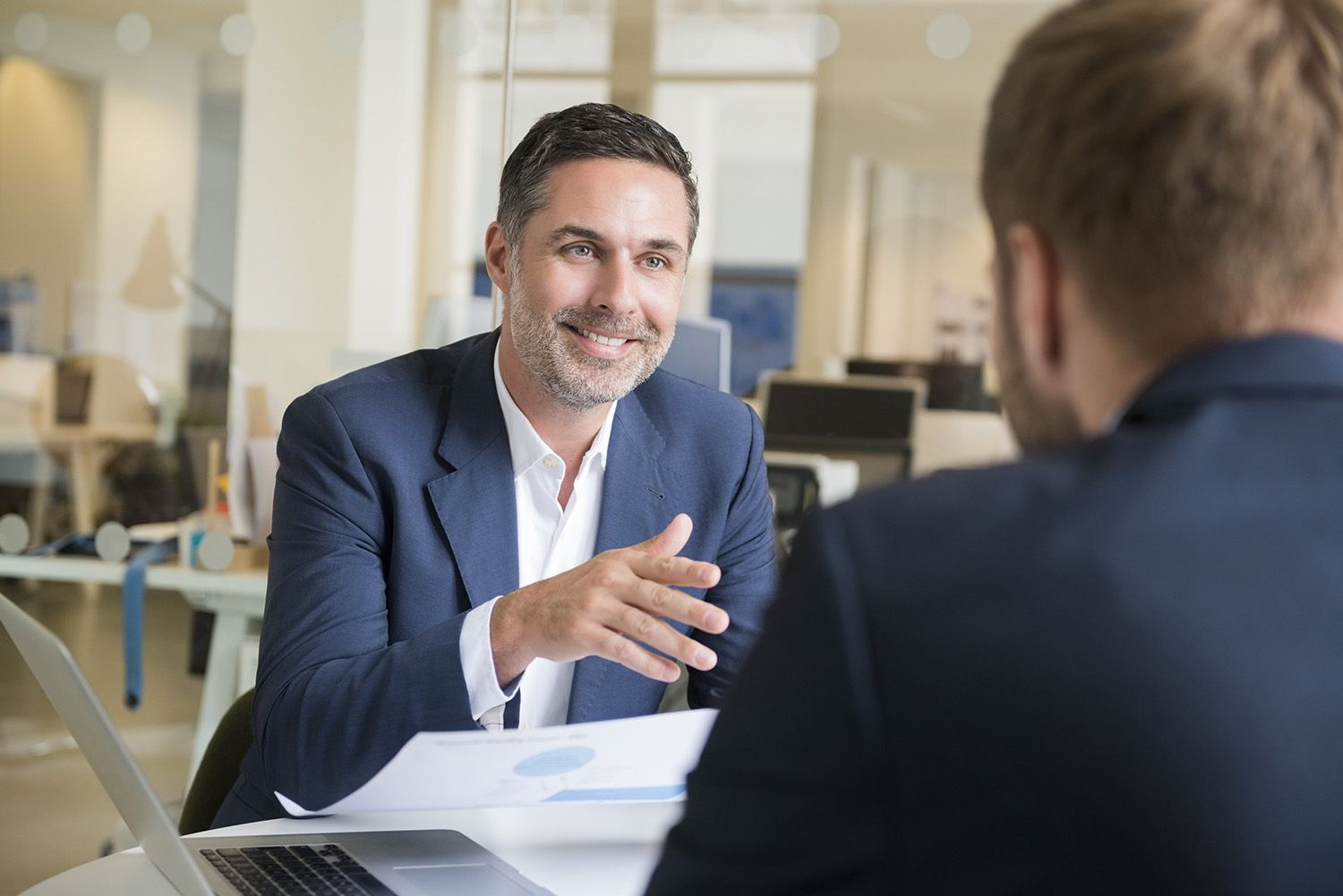 Learn more about the Merage School Career Services resources and opportunities at Merage.
Student Life
"Merage has abundant opportunities to get involved with faculty, students, and professionals, but my favorite memory was the Merage International Residency Trip to Switzerland. During this trip, I met and developed relationships with new students, and the camaraderie that was created on that trip was something I will never forget. Additionally, we had the opportunity to see beautiful scenery, learn about the niche culture of Switzerland's hospitality industry, and get hands-on learning experiences with faculty and industry leaders."
Learn More About Student Experiences
Undergraduate Programs Calendar
View upcoming Merage Undergraduate Programs events, Merage Undergraduate Student Association (MUSA) events, MUSA affiliated organization events, important deadlines and more.
If you are a MUSA affiliated organization and would like an event added to the Undergraduate Programs Calendar, please fill out the following form.
View Undergraduate Programs Calendar